Air Duct Cleaning Services
Free Duct Cleaning And Dryer Cleaning Estimates!
Commercial And Residential
Our Air Duct Cleaning services can help provide you with cleaner, fresh air inside your home, by helping to eliminate harmful contaminants from your air which can cause allergic reactions, breathing difficulties, infections and disease. Dryer cleaning will help dry your clothes quicker, reduce wear on your clothes dryer, and help prevent dryer fires due to lint and debris buildup in the dryer vents.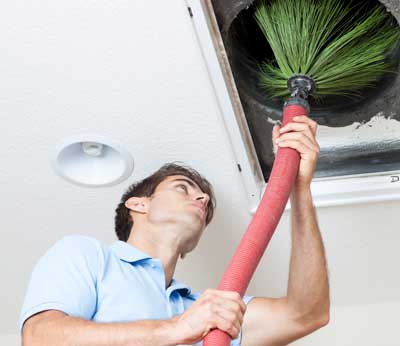 Air Duct Cleaning Service
Remove and clean all grills
Perform camera inspection of all ducts*
Clean duct interiors with powered duct cleaning brushes
Replace all grills
Cleanup any debris and report any deficiencies found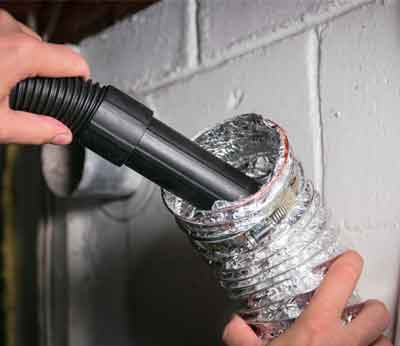 Gain access to dryer vents
Remove external dryer vent and inspect
Perform camera inspection of vent inside the wall*
Perform rooftop inspection if accessible
Clean vent with powered brushes 
Clean up any debris and reposition all components. 
Report any deficiencies found 
*If mold is detected, it must be removed by a bonded mold abatement company. Dallas Plumbing & Air Conditioning cannot proceed with mold abatement.
According to the Environmental Protection Agency, indoor air pollution is ranked in the top 5 risks to public health.
Most homes have one or more of these issues:
– A leaky AC system that cools the attic instead of living space.
– Moldy coils or vents.
– Contaminated, dirty air ducts.
See What Our Customers Say About Our Service
Your technician has done an incredible job repairing a major plumbing problem. He is diligent, hard-working, smart, efficient and very professional.
I was very impressed with your employee. Not only did he give us superior service, he checked to see if our air conditioner was running the next day.
By far the best service of any service people I deal with. Being a business owner I appreciate the level of knowledge each of your technicians has. Keep up the great work!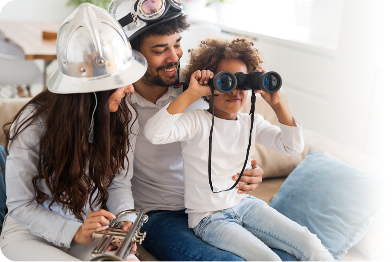 We send special offers that will save you money! Just submit your email below to be added to the list.
You agree to be contacted via electronic means consisting of text, phone calls, and voice mail for special offers, estimates, invoices, and other communications. You may opt out of electronic communications at any time. Thank You!
100% Satisfaction Guaranteed On Our Services
For over 120 years, we've been serving commercial and residential customers in Dallas, Collin, and Tarrant County. Call our experienced plumbing and HVAC technicians.