Dallas' Leading Air Conditioning Services
Dallas' Leading Air Conditioning Services - Trust Our Team to Keep You Cool
When you live in an area that has long and very warm summers like Dallas, air conditioning is a must. This is an investment that requires the best possible technicians to perform its installation, repairs, and maintenance services. Since 1903, Dallas Plumbing has created a name for itself as it became a leader in all things plumbing and HVAC services. 
Top Notch Air Conditioner Installation
When you turn to Dallas Plumbing for your AC installation needs, you will receive more than a typical installation service. You will receive a whole experience complete and a team of the most friendly and professional AC technicians. They will help you select the HVAC unit that will suit your household and budget needs, installing it with long-lasting quality.
Air Conditioning Repair and Maintenance
Whether you have a small repair, a big HVAC concern, or a typical maintenance need, Dallas Plumbing can do it all. We provide prompt and reliable turnaround times that ensure that your home is as comfortable as possible. Our maintenance services will help you avoid excessive repairs, high energy bills, and early replacements of the unit.
Thermostat Installation and Repair
Nothing is as integral to the function of an AC unit as its thermostat. Truly this is the control unit of the AC's temperatures. At Dallas Plumbing, we have a whole team dedicated to providing first-rate installation and repair services. No thermostat issue is a challenge for our highly qualified and expert staff.
Schedule Your AC Services Today and Enjoy a Cool and Comfortable Environment
Are you in need of AC services? Call Dallas Plumbing today to get in touch with one of our licensed and professional technicians.
See What Our Customers Say About Our Service
Your technician has done an incredible job repairing a major plumbing problem. He is diligent, hard-working, smart, efficient and very professional.
I was very impressed with your employee. Not only did he give us superior service, he checked to see if our air conditioner was running the next day.
By far the best service of any service people I deal with. Being a business owner I appreciate the level of knowledge each of your technicians has. Keep up the great work!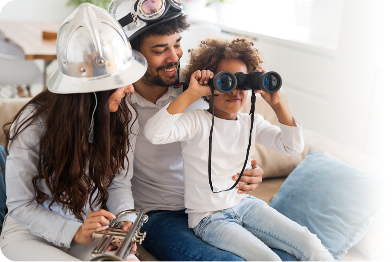 We send special offers that will save you money! Just submit your email below to be added to the list.
You agree to be contacted via electronic means consisting of text, phone calls, and voice mail for special offers, estimates, invoices, and other communications. You may opt out of electronic communications at any time. Thank You!
100% Satisfaction Guaranteed On Our Services
For over 120 years, we've been serving commercial and residential customers in Dallas, Collin, and Tarrant County. Call our experienced plumbing and HVAC technicians.