History of Dallas Plumbing & Air Conditioning
The History of Dallas Plumbing & Air Conditioning:
Celebrating Our 120th Year Serving the Plumbing, Heating and Air Conditioning Needs of the Dallas/Fort Worth Metroplex
We are pleased to continue to be counted among a handful of companies celebrating 120 years as a family business. Our long and successful history is underscored by the fact that the company is also now under the family management of the 3rd and 4th generations of early owners. The company continues in the business tradition of quality workmanship and the old-fashioned, superior customer service handed down to us.
Dallas Plumbing & Air Conditioning currently serves Dallas, Collin and Tarrant County commercial and residential customers from the company's headquarters in northeast Dallas.
The above link will take you to our photo gallery in a new browser window for your review. Many other images are also available. High resolution digital files in TIFF format are available for each on CD. If you prefer hard-copy prints, please call Jack Andrews at 214-478-0878.
A Brief History of Dallas Plumbing & Air Conditioning
It started in 1903. That was the same year the Wright brothers launched their maiden flight at Kitty Hawk, North Carolina and Ford Motor Company was officially incorporated with Henry Ford as Vice President and Chief Engineer. That year, Dallas Plumbing & Air Conditioning was born. Soon after, Ward Downs began serving the plumbing needs of Dallas customers from his horse-drawn wagon. As the city grew, so did the opportunities for Dallas Plumbing & Air Conditioning.
From that early beginning, Dallas Plumbing & Air Conditioning has survived and thrived as the oldest plumbing company in the area, spanning four generations of family ownership in two millennia. The company has helped construct some of the most prominent homes and structures in Texas. In 1934, Dallas was selected host city for the Texas Centennial Exposition, celebrating the state's independence from Mexico. Among a labor force of 8000 workers, Dallas Plumbing & Air Conditioning helped build what is now the nation's largest collection of Art Deco buildings and now a National Historic Landmark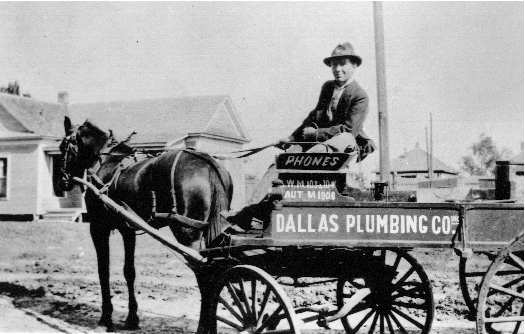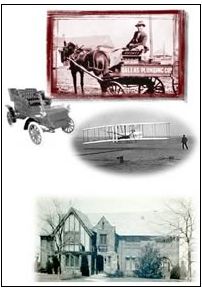 In Highland Park and the Park Cities, the company originated plumbing and heating in many of the cities' landmark homes, serving these communities from the Dallas Plumbing & Air Conditioning location on McKinney Avenue. Another significant landmark, Highland Park Village, was a Dallas Plumbing & Air Conditioning project in 1931. The Spanish style center remains a local and visitor shopping venue in the heart of Highland Park. Here, the company still serves many of the families now living in the original homes, in addition to renovation, remodeling and new construction in the Park Cities.

During World War II, Dallas Plumbing & Air Conditioning helped build structures to support our armed services, while still serving residences and businesses in the Dallas area. After the war, Lt. Fred Downs became the second generation leader at the company. In 1981, son Johnny became the third generation Downs family member to head Dallas Plumbing & Air Conditioning. Today, over 100 years later, the third and fourth generations of the Downs family continue to own and operate the company.
See What Our Customers Say About Our Service
Your technician has done an incredible job repairing a major plumbing problem. He is diligent, hard-working, smart, efficient and very professional.
I was very impressed with your employee. Not only did he give us superior service, he checked to see if our air conditioner was running the next day.
By far the best service of any service people I deal with. Being a business owner I appreciate the level of knowledge each of your technicians has. Keep up the great work!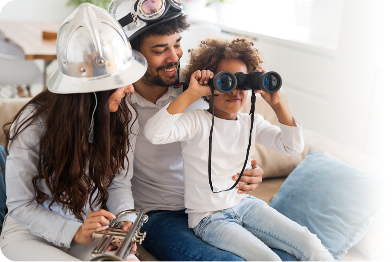 We send special offers that will save you money! Just submit your email below to be added to the list.
You agree to be contacted via electronic means consisting of text, phone calls, and voice mail for special offers, estimates, invoices, and other communications. You may opt out of electronic communications at any time. Thank You!
100% Satisfaction Guaranteed On Our Services
For over 120 years, we've been serving commercial and residential customers in Dallas, Collin, and Tarrant County. Call our experienced plumbing and HVAC technicians.