Dallas Plumbing & Air Conditioning Service Areas
Dallas Plumbing & Air Conditioning are not just limited to Dallas, TX.
Our plumbing services and HVAC solutions are also made available to many regions around Texas.
Dallas Plumbing & Air Conditioning have been one of the best home service companies in Dallas Fort Worth. We are proud to offer our plumbing and air conditioning services with no per-mile charge added to your bill in over 150 zip codes and are available to serve you with our heating, air conditioning, and plumbing services throughout all the major areas of Texas. 
For over 120 years now, we have been the proud providers of plumbing and HVAC services not just in Dallas, TX, but throughout the North Texas area. Whether you need help with plumbing, heating, and cooling, our phones are always open 24/7 and we are ready to provide a quick response time and great service.
Providing excellent service is part of our core values at Dallas Plumbing & Air Conditioning, and we are always prepared to help you with highly trained, certified technicians for your plumbing, air conditioning, and heating needs. 
Enter your Zip Code to search for your area.
HVAC System & Plumbing Services in Dallas Fort Worth Metro Area
Do you need professional air conditioning repair, installation, or plumbing services? Look no further than our team of certified technicians who will always provide you with the best air conditioning repair, and installation services, and see to all your plumbing needs. 
With our team of professionals, there are already a countless number of homeowners who will testify to our great service.
See What Our Customers Say About Our Service
Your technician has done an incredible job repairing a major plumbing problem. He is diligent, hard-working, smart, efficient and very professional.
I was very impressed with your employee. Not only did he give us superior service, he checked to see if our air conditioner was running the next day.
By far the best service of any service people I deal with. Being a business owner I appreciate the level of knowledge each of your technicians has. Keep up the great work!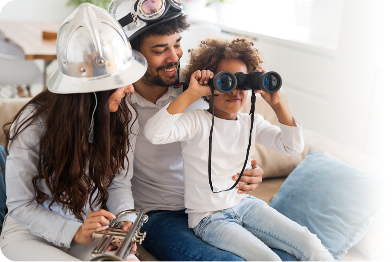 We send special offers that will save you money! Just submit your email below to be added to the list.
You agree to be contacted via electronic means consisting of text, phone calls, and voice mail for special offers, estimates, invoices, and other communications. You may opt out of electronic communications at any time. Thank You!
100% Satisfaction Guaranteed On Our Services
For over 120 years, we've been serving commercial and residential customers in Dallas, Collin, and Tarrant County. Call our experienced plumbing and HVAC technicians.