You Can Trust Dallas Plumbing & Air Conditioning AC Unit Repair
If you lived in Dallas for any length of time, then you understand that this part of the country isn't one where you can live long without a good air conditioning system. 
An AC unit is essential and you must have access to the most qualified air conditioner repair service in Dallas. 
Many homeowners in Dallas have come to rely on Dallas Plumbing & Air Conditioning for all of their AC needs. Without over 120 years of providing excellent service in the region, Dallas Plumbing & Air Conditioning has become the trusted, go-to service company for all things related to HVAC. 
Award-Winning Air Conditioner Repair in Dallas
When you contact Dallas Plumbing & Air Conditioning for your air conditioner services, you can trust that repairing your unit will be in the hands of the region's top HVAC specialists. With the help of our technicians, you can expect the following quality of service:
Professional, punctual, and quick response time to all repairs

24-Hour Service for emergency repairs 

Top quality brands for all services:

Upfront pricing including: 

No Mileage Charge in our plumbing service area

FREE Estimates for new installations

Regular rates apply till 8 pm on weekdays and till 4 pm on Saturday
Dallas Homeowners Trust Us for All Cooling System Repairs
At Dallas Plumbing & Air Conditioning, our skilled technicians are well-equipped to repair a wide range of cooling systems, ensuring your comfort during the hot Texas summers. 
From traditional central air conditioner and heat pump systems to modern ductless mini-split units, our techs capably handle it all.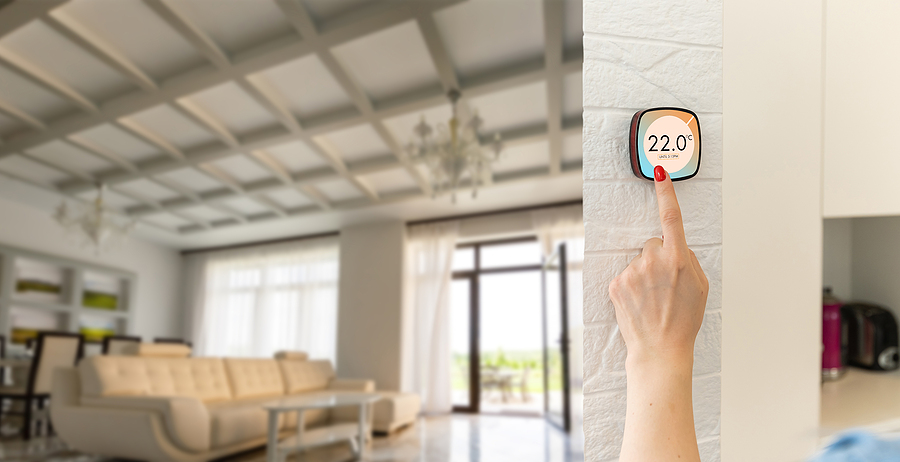 We Offer a Wide Range of Air Conditioning Repair Services
Whether you need a general inspection or a complex repair, Dallas Plumbing & Air Conditioning can assist. Reach out to us anytime for professional and comprehensive services. You can rely on us to provide you with quality and prompt repairs that include: 
Refrigerant Leak Repair
Refrigerant leaks generally happen due to system corrosion, mechanical damage, aging of the cooling unit, or poor maintenance. This leads to small cracks in the system causing the refrigerant to escape and reduce the system's cooling efficiency.
Compressor Replacement
Compressor failure can happen due to factors such as wear and tear, high pressure, or electrical issues, resulting in reduced cooling capacity or a complete breakdown, requiring replacement to restore proper functionality.
Condenser or Evaporator Coil Cleaning and Repair
Condenser coils can accumulate dirt, dust, and debris over time, which can block airflow and reduce system efficiency. In some cases, the air conditioning system might experience physical damage or corrosion, which can result in insufficient cooling or heating inside the house. This could lead to the need for cleaning or repairs to improve airflow and ensure a more comfortable environment.
Fan Motor Repair or Replacement
Fan motors can fail due to age, dust accumulation, electrical problems, or overloading, leading to insufficient airflow and inadequate heat dissipation, requiring repair or replacement to ensure proper ventilation and system operation.
Electrical Component Repairs
Electrical components can sometimes experience problems because of power surges, exposure to moisture, faulty connections, or just regular wear and tear. These issues can cause malfunctions in the system's electrical circuits, which then require repairs to ensure the safety and proper performance of the entire system.
Thermostat Replacement
Over time, thermostats may develop inaccuracies, and electrical problems, or start malfunctioning, causing improper temperature regulation. In such cases, it becomes necessary to replace the thermostat to achieve precise and efficient cooling control to maintain a comfortable temperature level in your home.
Ductwork Repair 
Ductwork may suffer damage from pests, physical impacts, poor installation, or aging, resulting in air leaks and reduced airflow efficiency, requiring regular maintenance and repair to ensure proper air distribution and optimize system performance.
Capacitor Replacement
As air conditioners age, their capacitors can gradually degrade due to temperature fluctuations or voltage spikes. This deterioration can lead to problems with starting or running the motors and compressors, affecting the system's efficiency. In such cases, it becomes necessary to replace the capacitors to ensure the air conditioner continues to operate smoothly and efficiently.
Circuit Board Repair or Replacement
Circuit boards can encounter issues caused by electrical surges or component failures. When this happens, it can lead to problems with the system's controls, and as a result, repair or replacement of circuit breakers may be necessary to get the system functioning properly again.
24/7 Emergency Air Conditioning System Repairs in Dallas
Sometimes repairs happen at the most inconvenient times. Whether it's in the middle of the night or during the hottest day of the year, you can count on us to deliver the highest level of emergency services for your AC unit repairs in Dallas. We understand that a broken AC can be a major inconvenience, and we're here to help you get back to your comfortable home as soon as possible. 
Our team of experienced technicians is available 24/7 to respond to your call, and we'll work quickly and efficiently to get your AC back up and running. We also offer a variety of financing options to make it easy to get the repairs you need. So don't wait; call us today for prompt and emergent repairs!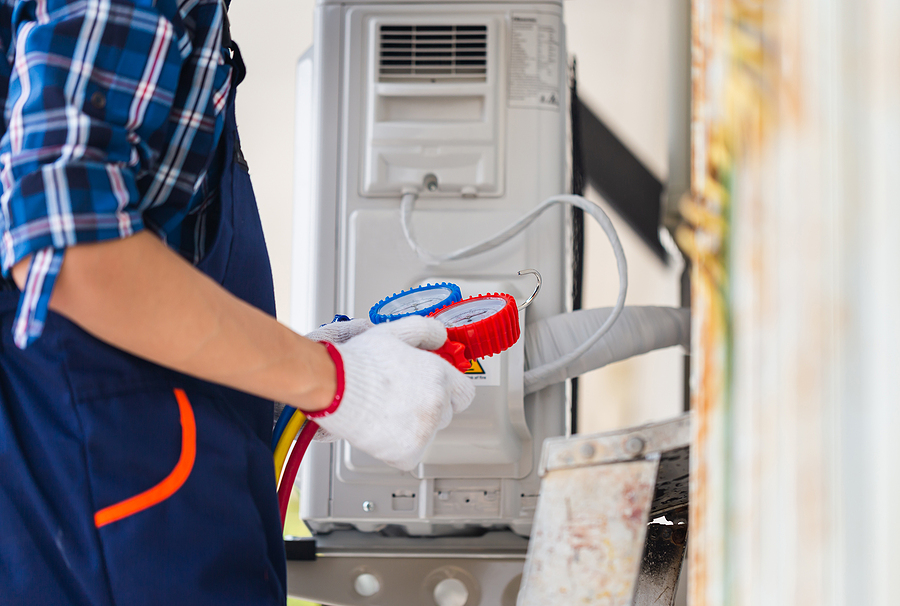 When Should You Call HVAC Repair Specialists?
If you're unsure if your issue even warrants air conditioner services in Dallas, don't sweat it! Below we provide a list of the most common signs that your cooling system needs to be serviced. 
Lack of Cool Air 
When an air conditioner is blowing warm or hot air, you will need the assistance of a repair tech to troubleshoot the cause of the issue. Common reasons for weak or blocked airflow include the following: 
Refrigerant leaks

Worn-out AC compressor

Dirty air filter

Leaky ductwork

Malfunctioning condenser fan motor

Broken AC capacitator

Problems with the outdoor condensing unit

Blocked condenser coil
Unusual Noises
Strange noises like banging, squealing, or grinding coming from your ac unit indicate a problem with the compressor or other components. If you're ever in doubt about the noises that you hear, it never hurts to consult an air conditioner repair service tech in Dallas. It may be a normal sound or it may be indicating a larger problem. 
Strangle Smells
Foul or musty odors coming from your air conditioner are a sign of mold growth or a malfunctioning component within the unit. Indoor air quality is greatly reliant upon the condition of your AC. If you notice strange odors, please do not hesitate to contact us for air conditioning repair in Dallas, TX. 
High Energy Bills
Increasing energy bills can be caused by poor refrigerant fluid levels, a malfunctioning compressor, or clogged air filters. Whatever the cause, it must be investigated and repaired so that you do not have to continue to pay large bills. High energy bills may signal that you aren't as comfortable in your home, despite the high amount you have to pay. Therefore, call us for a thorough assessment of the problem. 
High Humidity Levels
If your air conditioner system cannot effectively dehumidify your home, the condenser or refrigerant levels may be damaged. This is because the condenser is responsible for removing heat and moisture from the air, and if it is not able to do this effectively, the moisture will build up and cause damage to the system. Regular maintenance and cleaning of the condenser coil are essential to keep the air conditioning system running efficiently and to prevent potential issues with cooling and dehumidification. The refrigerant levels may also be affected, as the refrigerant is what helps to cool the air. If the refrigerant levels are too low, the system will not be able to cool the air effectively, and this can also cause damage to the air conditioner.
Call Today and Schedule Your Air Conditioner Repair Service with Our Local HVAC Techs
See What Our Customers Say About Our Service
Your technician has done an incredible job repairing a major plumbing problem. He is diligent, hard-working, smart, efficient and very professional.
I was very impressed with your employee. Not only did he give us superior service, he checked to see if our air conditioner was running the next day.
By far the best service of any service people I deal with. Being a business owner I appreciate the level of knowledge each of your technicians has. Keep up the great work!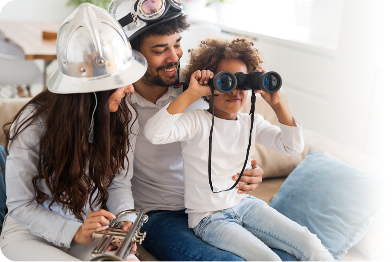 We send special offers that will save you money! Just submit your email below to be added to the list.
You agree to be contacted via electronic means consisting of text, phone calls, and voice mail for special offers, estimates, invoices, and other communications. You may opt out of electronic communications at any time. Thank You!
100% Satisfaction Guaranteed On Our Services
For over 120 years, we've been serving commercial and residential customers in Dallas, Collin, and Tarrant County. Call our experienced plumbing and HVAC technicians.