New Look, Same Great Service!
Expert Dallas & Fort Worth Metro HVAC Service & Plumbing Service
Serving Your Air Conditioning, Heating, and Plumbing Needs Since 1903
Over the 120 years of providing high quality plumbing, air conditioning, and heating services, we've seen it all. We watched the home services industry flourish and evolve while perfecting our own plumbing and air conditioning services. We are proud to serve the Dallas area and all the surrounding regions with our expertly trained technicians and great customer service. When you have Dallas Plumbing & Air Conditioning see to your plumbing needs and air conditioning repairs, installations, and maintenance, you benefit from extremely knowledgeable and award-winning service.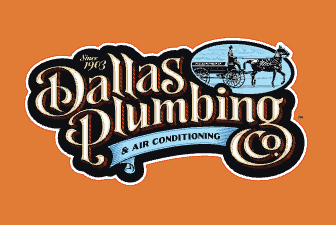 Plumbing Pipe Camera Inspection.
$89 WHOLE HOME PLUMBING SAFETY INSPECTION
Plumbing pipe camera inspection included. Please ask for this offer at time of appointment to reserve a camera.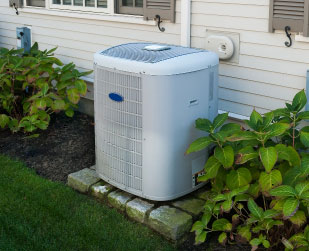 HVAC Seasonal Tune-Up Special
$79 on seasonal tune up of AC or gas furnace system. Call Now for details and to schedule your checkup for your home or business.
Why Call Dallas Plumbing & Air Conditioning?
Hiring a home services technician is a very important step to ensuring that the most vital systems of your home run smoothly and efficiently. 
Whether you are having air conditioning or plumbing problems, you can trust that our team of plumbers and technicians will deliver the highest level of service for any job they perform. 
Here is why Dallas Plumbing & Air Conditioning is the #1 trusted company in the area:
120 years of excellent service in HVAC services and plumbing in Dallas

Recognized by the Better Business Bureau

Satisfaction guaranteed for all plumbing needs and air conditioning services

Transparent and fair pricing on all services

Award winning quality of service
Whether your home is in need of general plumbing repairs, comprehensive AC services, installations, or replacements, our family owned business is available to help. We provide the American home shield warranty where applicable and promise a satisfactory job at each service.
Celebrating 120 Years As A Family Owned Business
We are pleased to continue to serve the Dallas community and all its neighboring regions with our expert, quality work. We are proud to be among a handful of Dallas, TX, companies celebrating 120 years as a family-owned business. 
Our long and successful history is underscored by the fact that the company is also now under the family management of the 3rd and 4th generations of early owners. The company continues the business tradition of quality work and the great customer service traditions handed down to us.

Dallas Plumbing & Air Conditioning currently serves Dallas, Fort Worth, Collin and Tarrant County commercial and residential customers from the company's headquarters in northeast Dallas.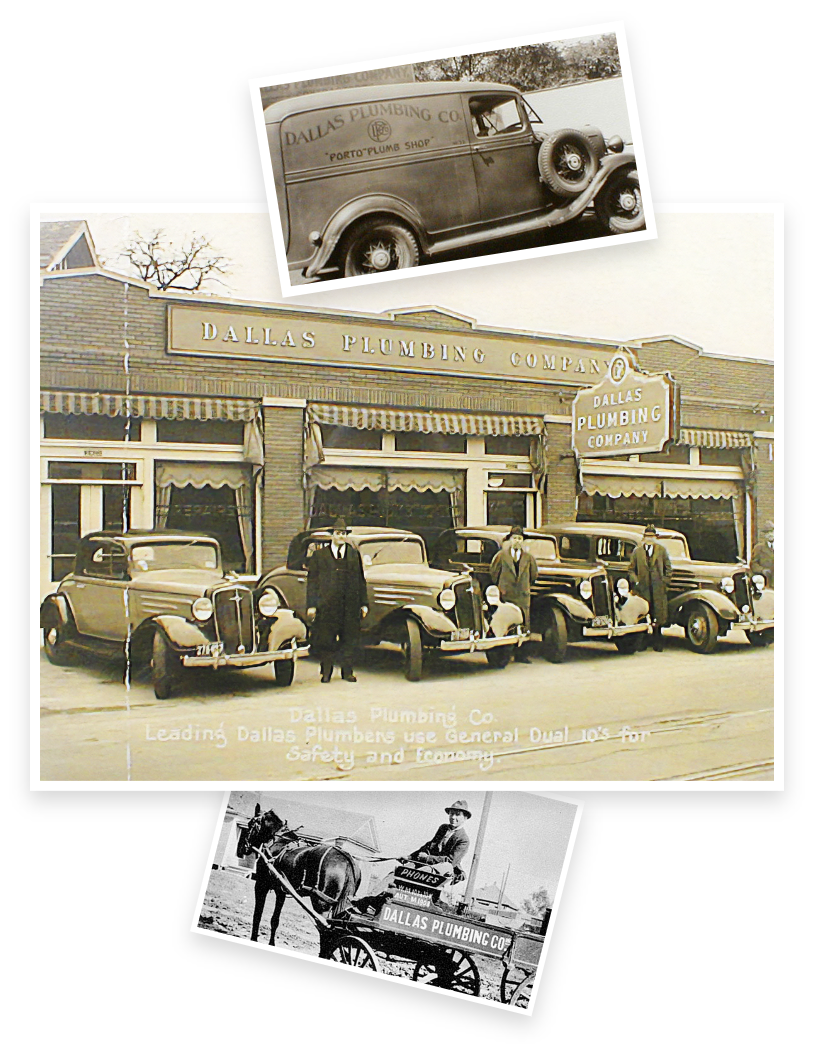 See What Our Customers Say About Our Service
Your technician has done an incredible job repairing a major plumbing problem. He is diligent, hard-working, smart, efficient and very professional.
I was very impressed with your employee. Not only did he give us superior service, he checked to see if our air conditioner was running the next day.
By far the best service of any service people I deal with. Being a business owner I appreciate the level of knowledge each of your technicians has. Keep up the great work!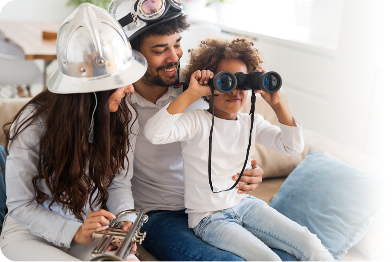 We send special offers that will save you money! Just submit your email below to be added to the list.
Dallas Plumbing & Air Conditioning 100% Satisfaction Guarantee
Are you in need of the assistance of a plumber or HVAC Tech in Dallas, Fort Worth, Collin, or Tarrant County?

Call our experienced plumbing and HVAC technicians today for prompt and professional service that will leave your plumbing system better than it ever was before.