Emergency Plumbing Services in Dallas
Every household member should know which emergency plumbing Dallas TX company to call in case of plumbing problems. It is recommended that you research ahead of time to find a reputable and qualified company in the Dallas area.
At the onset of a plumbing emergency, the first thing necessary is to stop the flow of water right away. If the specific problematic fixture is determined, turn off the water shutoff valve which is usually located underneath sinks and toilets and behind clothes washers, water heaters and other home devices. Turn its shutoff valve clockwise to close it. If there is no shutoff valve or the problem is a leaking pipe, turn off the main water shutoff valve. Call an emergency plumbing Dallas TX expert to replace the pipe or resolder the joint.
In case of frozen pipes, thaw slowly with a hair dryer or towels soaked in hot water, which will slowly heat the pipe and prevent it from breaking. It is advisable not to attempt to heat the pipe with a torch. Thawing the pipe with a torch has caused many fires.
If you are experiencing a clogged drain, remove obstructions with a rubber plunger which has a rubber cup large enough to cover the drain opening with water level well over the edge of the cup, and build up pressure in the pipe. If this method is not successful, call an emergency plumbing Dallas TX professional.
Remember to pick a reliable and affordable emergency plumbing Dallas TX service provider in advance. Choose one that can solve plumbing emergencies promptly without taking advantage of the crisis situation.
See What Our Customers Say About Our Service
Your technician has done an incredible job repairing a major plumbing problem. He is diligent, hard-working, smart, efficient and very professional.
I was very impressed with your employee. Not only did he give us superior service, he checked to see if our air conditioner was running the next day.
By far the best service of any service people I deal with. Being a business owner I appreciate the level of knowledge each of your technicians has. Keep up the great work!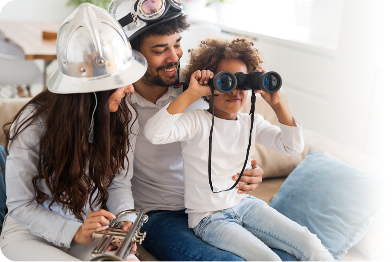 We send special offers that will save you money! Just submit your email below to be added to the list.
You agree to be contacted via electronic means consisting of text, phone calls, and voice mail for special offers, estimates, invoices, and other communications. You may opt out of electronic communications at any time. Thank You!
100% Satisfaction Guaranteed On Our Services
For over 120 years, we've been serving commercial and residential customers in Dallas, Collin, and Tarrant County. Call our experienced plumbing and HVAC technicians.