Dallas Plumbing & Air Conditioning Secure Online Payment
Securely pay your bill and receive a receipt for your payment.
Our safe and secure payment portal is a quick and convenient way to pay your bill. Your information is protected and private. Please click the button to proceed. If you have any questions or concerns, please call 866-711-2047 for help. Thank you for choosing Dallas Plumbing & Air Conditioning. We appreciate your trust in our services and our people.
Our Return and Refund Policy
Dallas Plumbing & Air Conditioning is a full-service, licensed plumbing and air conditioning company in Dallas, TX. We provide a one-stop-shop for all your plumbing and air conditioning needs. When you use our services, you will receive professional work with a 100% satisfaction guarantee.  We proudly serve all Dallas and Fort Worth areas.
30 Day Warranty on Repairs
One Year Warranty on New Installations
No Labor Warranty on Material Provided by Others
No Warranty on Stoppages
All Returns Subject to 25% Restocking Charge
No Returns on Special Orders
Purchaser's sole warranties are those provided by the product's manufacturer
Manufacturer's warranties do not Include labor charges
If there are any questions regarding our refund and return policy you may contact us using the information below.
Web site: https://www.dallasplumbing.com
Physical address: 11055 Plano Road, Dallas, Texas 75238 USA
Email: dpc_leads@airprosusa.com
Phone: 214-305-8811
See What Our Customers Say About Our Service
Your technician has done an incredible job repairing a major plumbing problem. He is diligent, hard-working, smart, efficient and very professional.
I was very impressed with your employee. Not only did he give us superior service, he checked to see if our air conditioner was running the next day.
By far the best service of any service people I deal with. Being a business owner I appreciate the level of knowledge each of your technicians has. Keep up the great work!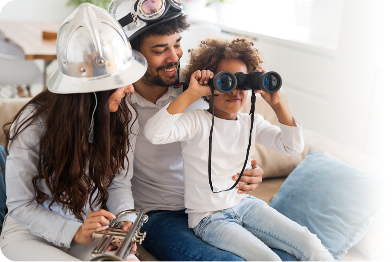 We send special offers that will save you money! Just submit your email below to be added to the list.
You agree to be contacted via electronic means consisting of text, phone calls, and voice mail for special offers, estimates, invoices, and other communications. You may opt out of electronic communications at any time. Thank You!
100% Satisfaction Guaranteed On Our Services
For over 120 years, we've been serving commercial and residential customers in Dallas, Collin, and Tarrant County. Call our experienced plumbing and HVAC technicians.