Dallas Sink Drain Repair & Installation
Sink drain repair can be done with some basic plumbing knowledge and the right plumbing tools. For the first step in doing basic sink drain repair, turn off the water with the cutoff valves below the sink to prevent water from flowing onto the floor while attempting to do the plumbing.
Feel around the joints of the sink drain to find the source of the leak which is usually around the connections of two pipes so there are only a couple different joints to check.
Secure the joint with a wrench after tightening it by hand. Do not overtighten for it can cause damage to the pipes and loosen the joint if you do.
Turn on the tap to check if leak persists. If it does, replace the rubber washers between the joints. The rubber washer used to secure the pipes together may have worn down over time. A packet of washers of all sizes costs only a few dollars at any home improvement store.
Examine pipes for rust which signifies the need for replacement of pipes. Make sure you are buying the correct sink drain repair part or accessory by taking the pipe to the store if you are not sure of the size.
See What Our Customers Say About Our Service
Your technician has done an incredible job repairing a major plumbing problem. He is diligent, hard-working, smart, efficient and very professional.
I was very impressed with your employee. Not only did he give us superior service, he checked to see if our air conditioner was running the next day.
By far the best service of any service people I deal with. Being a business owner I appreciate the level of knowledge each of your technicians has. Keep up the great work!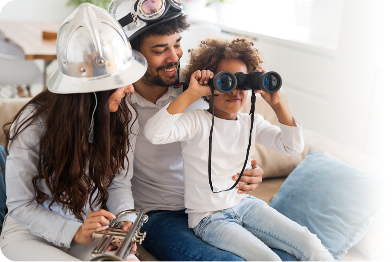 We send special offers that will save you money! Just submit your email below to be added to the list.
You agree to be contacted via electronic means consisting of text, phone calls, and voice mail for special offers, estimates, invoices, and other communications. You may opt out of electronic communications at any time. Thank You!
100% Satisfaction Guaranteed On Our Services
For over 120 years, we've been serving commercial and residential customers in Dallas, Collin, and Tarrant County. Call our experienced plumbing and HVAC technicians.