If you live anywhere near DFW you are certainly experiencing the effects of the recent freezing weather! WFAA's weather forecast system is predicting the following areas will receive more snow, sleet and rain tonight with the low temperatures dipping below freezing, again!
While the kiddos may be excited about another "Snow Day", the adults of the house worry about things like freezing pipes! Here are a few tips to keep your plumbing in working order.
PREVENT FROZEN PIPES
1. Disconnect all outdoor hoses.
2. Add covers to all outdoor spigots.
3. Allow all faucets to drip throughout the night. Open both the hot and cold stems.
4. Open cabinet doors to expose plumbing, especially in rooms facing the exterior walls of the home.
5. Wrap pipes near exterior walls with blankets or towels for extra insulation.
6. Keep the heat in your home above 65 degrees, even if you plan on leaving.
7. Check for drafts and seal off open areas. Even a temporary fix (example: towel under the door) can be a big help!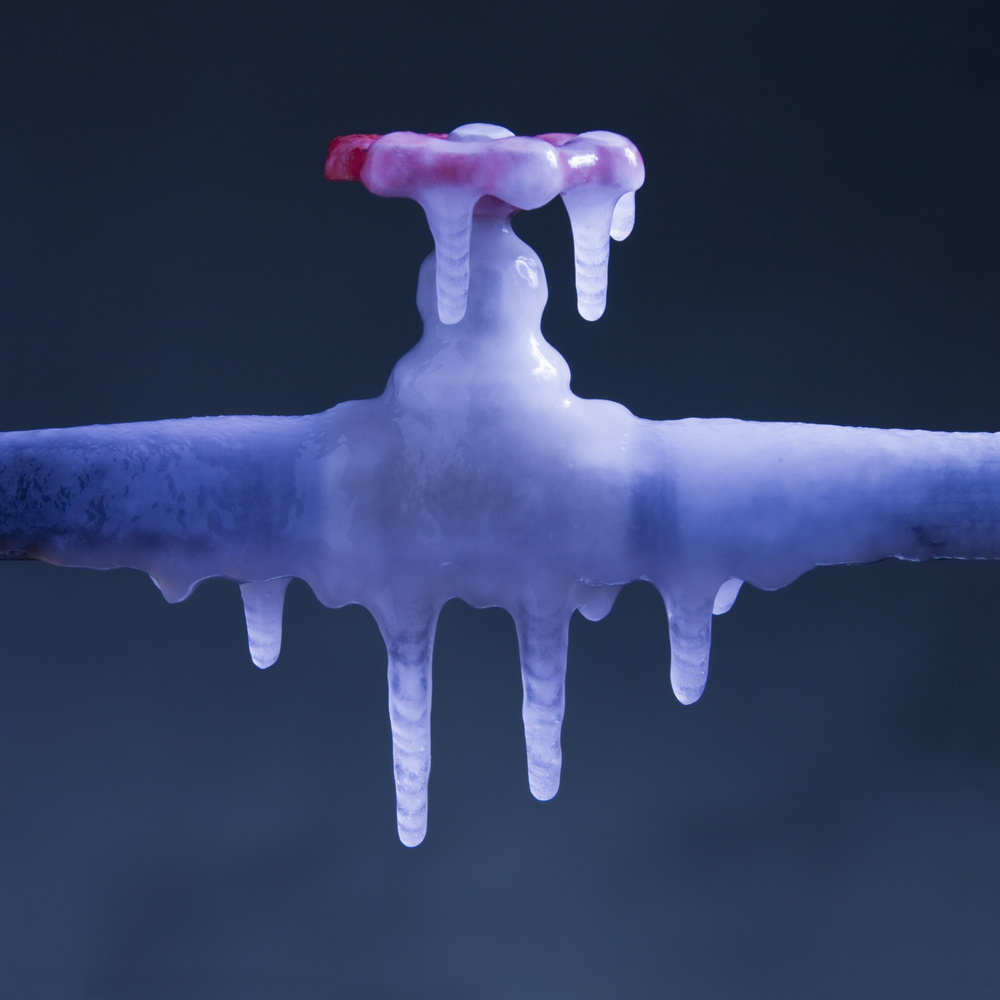 These tips should help prevent any freezing! If you do experience frozen or burst pipes, call your local experts, Dallas Plumbing & Air Conditioning for emergency service! 214.340.6300