Submit a Request for an Estimate for Plumbing
Tell us your problem or ask us for a quote on a new installation such as a water heater, gas line, water line, sink or faucet installation or any other plumbing problem or product. We will provide a free estimate in person for all new installations or replacements. For repairs, we'll tell you or closest estimate of the cost to fix your problem over the phone. However, we will need to see things to give you a firm estimate for repairs.
Our licensed technicians will do the job right. We want to keep you as a happy customer and recommend us to your family, friends and neighbors.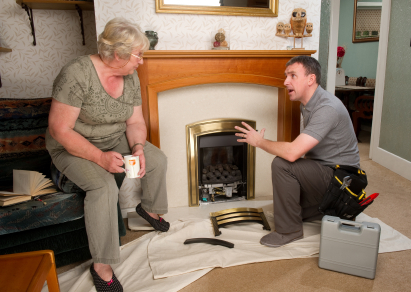 Request for Plumbing Quotation Form
"*" indicates required fields