Thank you for contacting Dallas Plumbing Company. Because your needs are very important to us, we'd like to tell you about our rates, so you'll know what you can expect.
For general plumbing repairs and air conditioning maintenance, we charge for our expertise, time and material. We have proven this is the best value for you. Unlike some of our competitors, we don't layer pricing or magically coming up with a number we think you will accept. Our fees are based on basic math and value.
We offer free estimates for new major installations, such as air conditioning systems or water heaters. We don't offer free estimates for minor installations, repairs, or diagnoses, but sometimes larger, more complicated jobs will require a site visit. In such cases, we will let you know in advance and you will not be charged for the estimate.
Our service rates are as follows:
Plumbing and HVAC Techicians:
$55 service charge, $48 each 15 minutes.
Helper: $37 service charge, $24 each 15 minutes.
Overtime rates apply after 8pm M-F, after 4pm Saturday, and all day Sundays and Holidays
If any machines are required, there will be an additional fee. These fees will be disclosed to you in advance, for your approval.
And remember, we offer a 100% satisfaction guarantee.
We look forward to assisting you with your service needs and making you a happy customer of Dallas Plumbing Company.
See What Our Customers Say About Our Service
Your technician has done an incredible job repairing a major plumbing problem. He is diligent, hard-working, smart, efficient and very professional.
I was very impressed with your employee. Not only did he give us superior service, he checked to see if our air conditioner was running the next day.
By far the best service of any service people I deal with. Being a business owner I appreciate the level of knowledge each of your technicians has. Keep up the great work!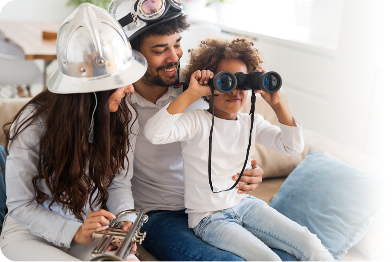 We send special offers that will save you money! Just submit your email below to be added to the list.
You agree to be contacted via electronic means consisting of text, phone calls, and voice mail for special offers, estimates, invoices, and other communications. You may opt out of electronic communications at any time. Thank You!
100% Satisfaction Guaranteed On Our Services
For over 120 years, we've been serving commercial and residential customers in Dallas, Collin, and Tarrant County. Call our experienced plumbing and HVAC technicians.