Getting a new plumbing system installed in your home should not be hard to handle when the right features are included. Your new construction plumbing installation process should entail these specific parts. These parts are designed to help with keeping your system organized the right way and with a strong control setup.
Proper Fixtures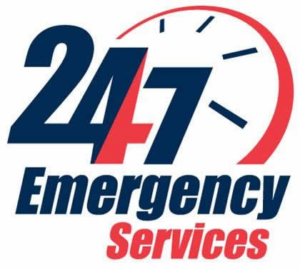 The fixtures for your installation setup should be checked carefully. Sinks, toilets, faucets and other items should be gathered and sized based on the installation you want to work with.
The fixtures can be installed with proper sizes to create a secure setup for your system but you should check on how well the installation is handled beforehand to get an idea of how well your system is to be run.
A Prepared Water Supply
A good water supply should be prepared right to give yourself a little more control over your system. The system should get into your home under the frost line and then split into hot and cold lines. Your system should be designed to work well with both the hot and cold water in your home.
A separate water heater may also be added to your installation if desired. This could make it easier for hot water to be generated without having to wait far too long to make it work.
Appropriate Pipes
The pipes that get into your installation must be checked to see that they are fully functional and ready to be used right. These pipes include drainage pipes that bring waste materials out from your home into a proper sewage system.
Vent pipes are also needed in your setup. Vent pipes are often added to allow ventilation in a system. Such pipes are typically installed near the top of your property. The ventilation added will allow air to move through the pipes in your system. This prevents water locks that can cause clogs to develop in some of the most intense cases of trouble.
Preparing Traps
Traps must be added into your new construction plumbing installation project. A trap is a U-shaped pipe that will go on the bottom of a sink, drain or other space. It retains some water in your home system. This is to keep odors from building in your system. This comes as the water at the bottom of the trap will allow materials to flow through and not build up. When used right, the plumbing system in your property will be secured.
Such traps must be analyzed carefully to see that there are no problems in your system. You must get your setup fixed carefully enough to give your home the control it needs when getting water out of the way.
Be sure to look at these parts of your new construction plumbing installation project. You must have all these parts ready so it will be easier for your property to stay clear and free from many plumbing problems that might develop over time.